Modernize the way you pay your employees.
Netspend's fast and flexible payment options streamline payroll, attract and retain talent[1], and support your employees' financial health.[2]
Better payment solutions for today's workforce.
Trusted partner to leading brands.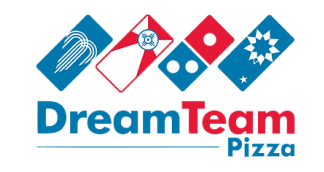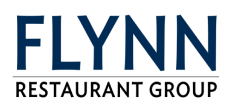 "We needed to find a solution that fit the employees' needs and the company's needs. The search for the right partner was tedious with so many options on the market. Netspend offered everything we needed." 
Wyatt Guthrie, Director of People First (HR)
The Dream Team Companies
Fast and flexible
payment options.
According to a PwC survey, 72% of employees prefer companies that prioritize their financial wellbeing.[4]

Become an employer of choice. Netspend's employer payment solutions can help you not only streamline your payroll and payment processes, but deliver employee benefits that support their financial health.[2]
Attract, engage and retain employees.
95% of employees are interested in working for an employer who provides earned wage access.[1] Netspend can help you improve recruitment, worker productivity, and retention by providing employees on-demand access to earned wages.
Modernize your payroll.
With our payment solutions, we'll help you streamline your payroll. We handle many of the complexities of payments for you—from technology to program marketing and account support. So you can increase worker satisfaction with flexible, convenient payment options that support your employees' financial health.
Potential savings estimates are from NACHA, The Electronic Payments Association, https://www.nacha.org. NACHA's calculation is based on industry averages for over thirty variables and is for directional guidance only. Actual results may vary. NACHA, Republic Bank & Trust Company, and Netspend do not in any way warrant the savings results obtained using this calculation.
Streamline payment processes.
Save time and money with our innovative tips and disbursement solutions. Pay out tips digitally at the end of a shift to reduce the risk and hassle of managing cash. Reduce operational costs often associated with manual processing and mailing checks.[3] And make workforce payouts a breeze when you fund payment cards in minutes.
Transform your payment solutions.
Let's talk about ways to pay and reward your workforce.